We are thrilled to welcome Nate Mayo, Sarah Carson and Kelly Statczar to the Portside team!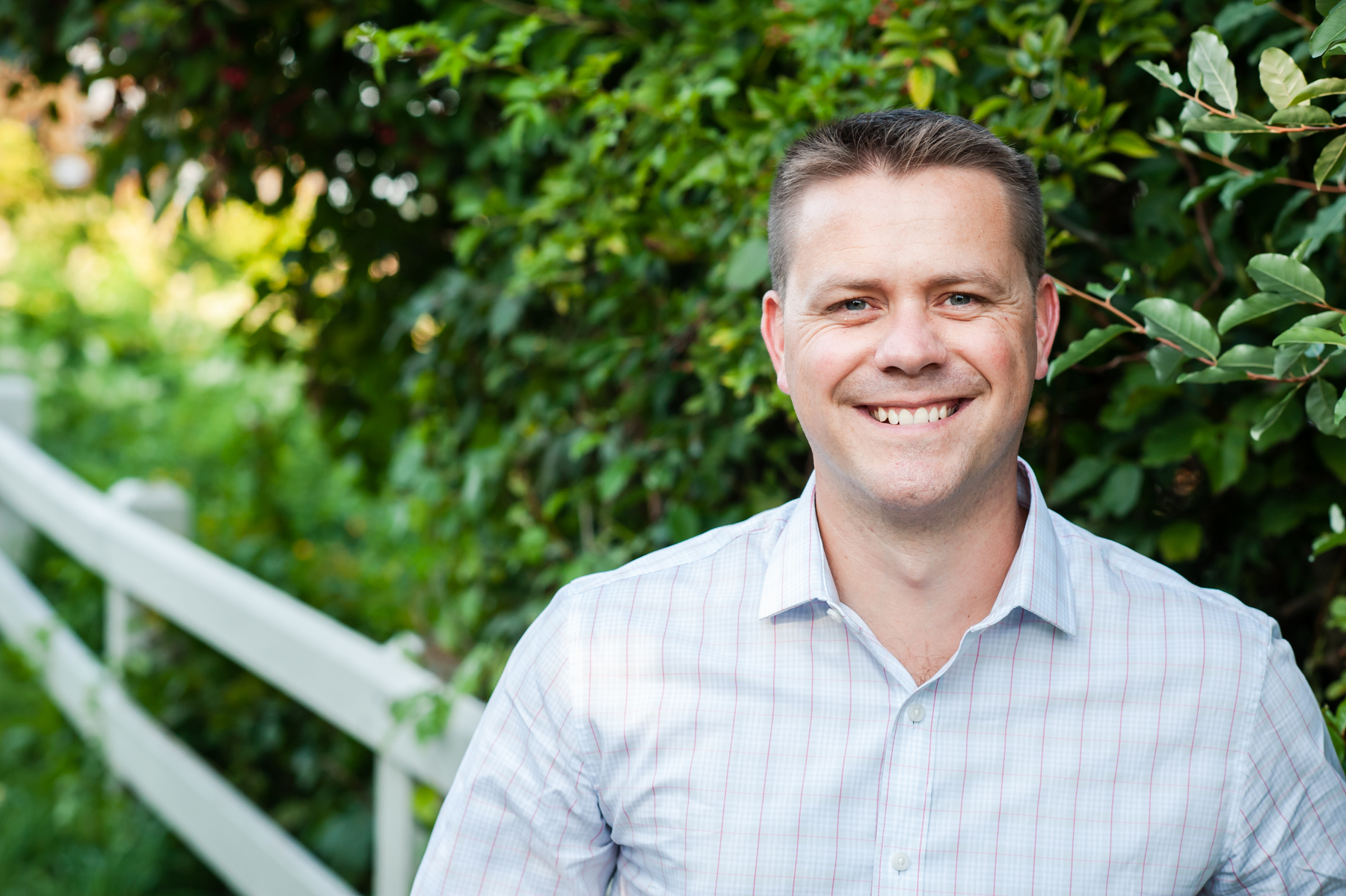 NATE MAYO, Associate Broker
Nate is joining Portside after 5 years as a top producer at a large franchised agency. When we asked Nate why he chose to join Portside, he had this to say: "There is a refreshing perspective here at Portside. With so much energy and resources invested back into the local communities, it gives me the opportunity to really help people. Real estate is only a portion of what Portside does. They bring people together, offer real solutions, and look good doing it. As I remain on a path of continuous learning and self improvement, it seemed like the only logical choice."

We are thrilled to have another strong agent in York County join our team.

Learn more about Nate here.



SARAH CARSON, Associate Broker
Sarah is joining us after 4 years as a top buyers agent on one of Maine's top teams! "I chose Portside because of the collaborative efforts of like-minded agents here who not only strive for the best for their clients, but also their communities. I have been inspired by the energy, commitment to success and passion for building lasting relationships that this company encompasses."

If you've crossed paths with Sarah, you have experienced what a delight she is- Sarah epitomizes professionalism, positivity, and strong work ethic.

Learn more about Sarah here.



KELLY STATCZAR, Sales Agent
Kelly is joining our Mentor Program here at Portside. This 12-month program is designed to jumpstart your real estate career all while having the benefit of working alongside a top Portside agent.

As a former teacher with an entrepreneurial spirit, she has all the makings to be a great realtor. You'll see a common thread amongst here when you read why Kelly joined Portside, "Portside's commitment to community and personal wellness are what first drew me in. Add the fact that Portside is also a woman owned, non-franchised small business and there was really no question regarding where I would choose to go!"

Learn more about Kelly here.